Middle Eastern and Mediterranean Dessert
Habibi Sweets Bakery is a place that will remind some of us what it means when you think of -Tastes like home

The Dessert/Bakery Place.

Habibi sweets Savoury is a Middle Eastern and Arabic Dessert / Bakery.
that specializes in Mediterranean Desserts

All Desserts Serve With Fresh Ingredients 
Maamoul are an ancient cookie from the Arab Regions made with dates, nuts such as pistachios or walnuts and occasionally almonds, or figs.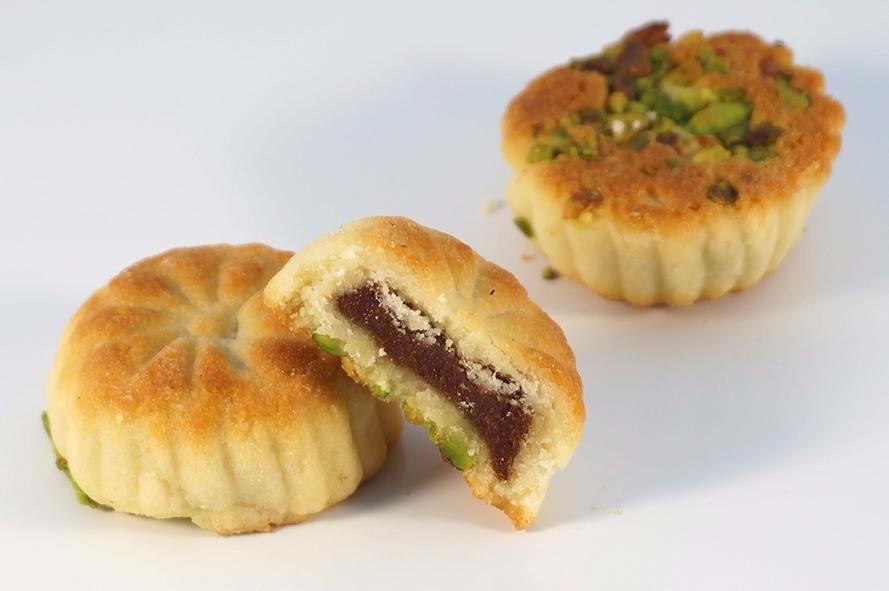 Date and walnut loaf is a traditional bread eaten in Britain, made using dates and walnuts.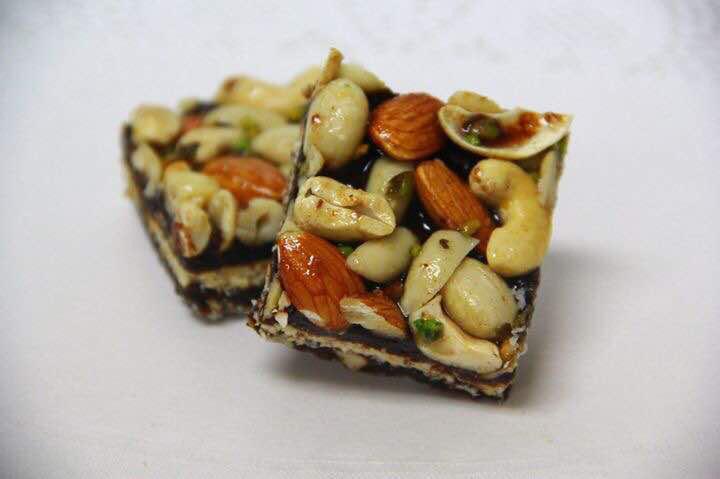 Pistachio pudding is a green pudding made from pistachio nuts and occasionally contains small chunks of almonds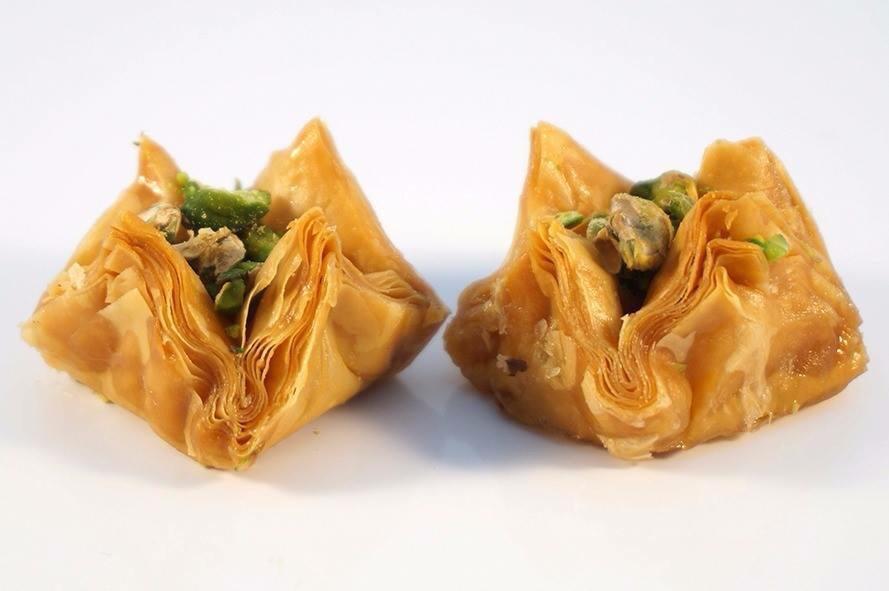 sweet dessert pastry made of layers of filo filled with chopped nuts and sweetened and held together with syrup, frosting or honey.
Maamoul Walnuts mini is made with semolina, then pressed into special molds, traditionally carved in wood to get its elongated shape.
Consec tetur adipi elit
Vuctus nec ullam corper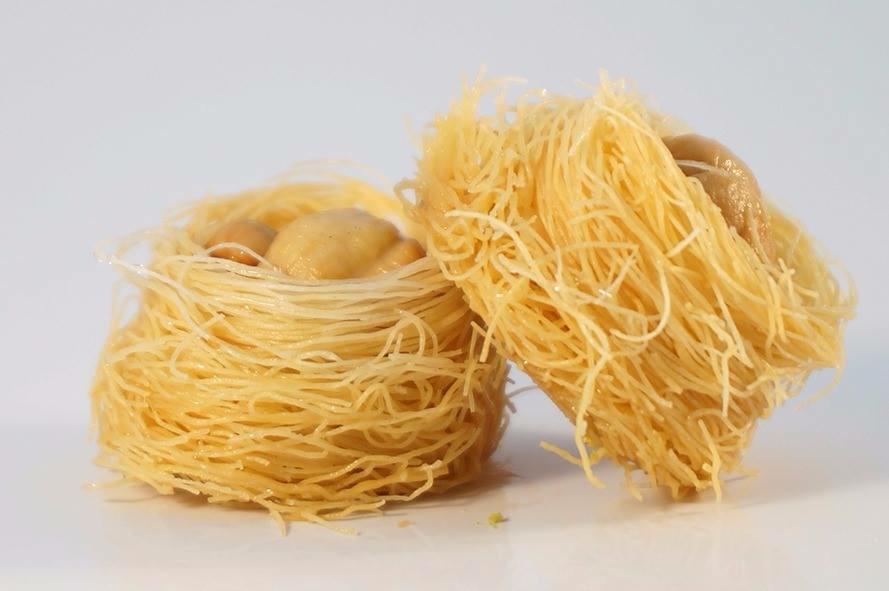 Enjoy Offers on Your best local Mediterranean/Arabic Desserts
Every Thursday, 4PM – 7PM

We bake every day, all day!
From cakes to breads and so much more you name it and we bake it.
To stay up to date on our latest products and offers
Follow us on @habibisweetssavoury